Favolosa FS-17
super high density olive plants
The Favolosa FS-17 plant originates from one of the most popular and appreciated varieties in Italy, the Frantoio variety. Due to its particular characteristics, Favolosa plant is particularly suitable for super-high density olive farming: fast growth, early entry into production and, above all, high resistance to Xylella bacterium have made the success of this variety, which is increasingly widespread in Italy.
The Favolosa FS-17 is a type of plant that stands out for its excellent adaptability to the most different soil and climate conditions and for the early entry into production, from the second year of planting, with a rapid increase in production that reaches an optimal regime from the fourth to the sixth year of planting.
Regarding its characteristics, we can illustrate:
The leaf, medium in size, elliptical in shape and with a flat surface.
The fruit, spherical in shape, symmetrical and with a round apex, wine-red in colour when fully ripe.
The core, ovoidal in shape, slightly asymmetrical and with a rough surface.
The Favolosa FS-17 plant has a very high yield, considering its resistance to the most common diseases, cold and water stress, and thanks to the excellent pulp/stone ratio. The oil obtained from this variety has an excellent quality, with a medium-high content of polyphenols and a pleasantly fruity taste.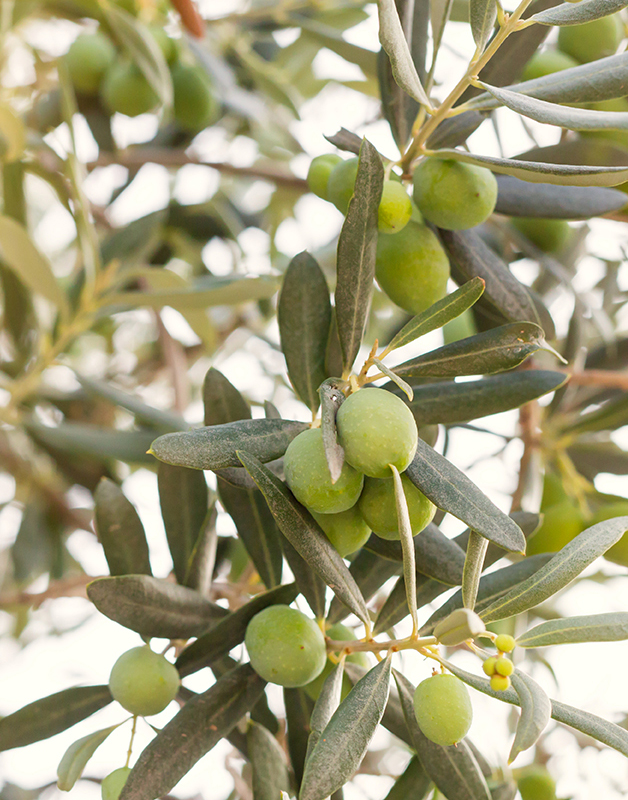 Certified olive trees cultivated in Tuscany


Buccelletti, for the integrated system Livita Plus employs Favolosa FS-17 olive trees from our mother plant located in Castiglion Fiorentino (AR) in Tuscany, certified by the National Research Council and Massa Spin-off, virus and bacteria free. All plants have a CAC certificate (Conformitas Agraria Communitatis).