Leccio del Corno
Super high density olive plants

Origin
San Casciano Val di Pesa (Florence)



Crown
Expanded and lush crown

Planting
pattern
4x2 m
1250 plants per ha

Yield
Olive/Ha
3rd year: 30 / 40qt
4th year: 50 / 70qt
From the 5th year: over 70qt
The Leccio del Corno plant has its origins at the Fattoria del 'Corno' in the municipality of San Casciano val di Pesa (FI). Later it spread modestly throughout Tuscany, although its history is very important for its technical characteristics and its resistance to low winter temperatures. This factor has made it ideal for growing super-intensive olive trees.
Regarding its characteristics, we can illustrate:
the leaf, adult with an elliptical shape, with flat or slightly hyponastic curvature. The slightly helix shape surface is medium in size. The color is green-gray.
the fruit is green in color with a very late and gradual ripening. The shape is oval symmetrical and small in size.
the core, with an ellipsoidal and symmetrical shape, of medium-small size. The surface is roughly corrugated with longitudinal fibrovascular grooves with limited depth.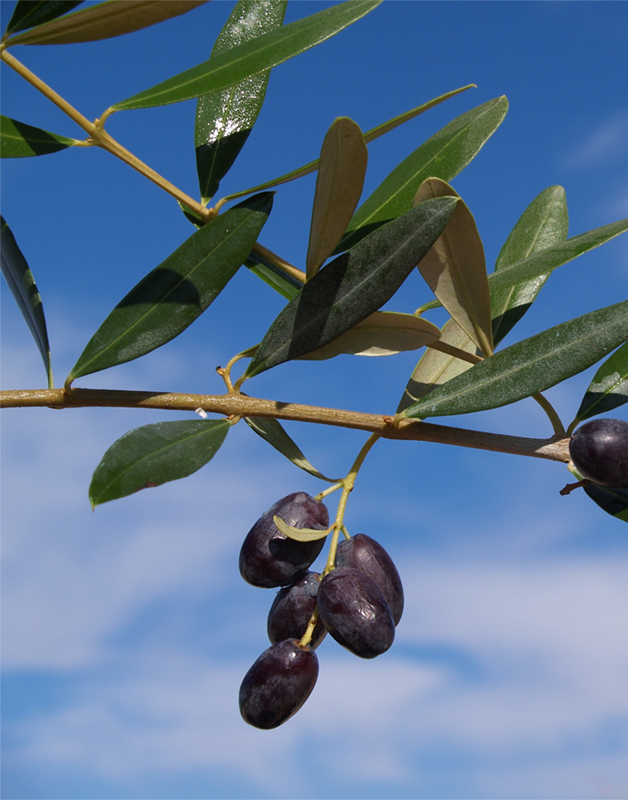 Certified olive trees cultivated in Tuscany

Buccelletti, for the integrated system Livita Plus employs Leccio del Corno olive tree from our mother plant plant located in Castiglion Fiorentino (AR) in Tuscany, certified by the National Research Council and Massa Spin-off, virus and bacteria free. All plants have a CAC certificate (Conformitas Agraria Communitatis).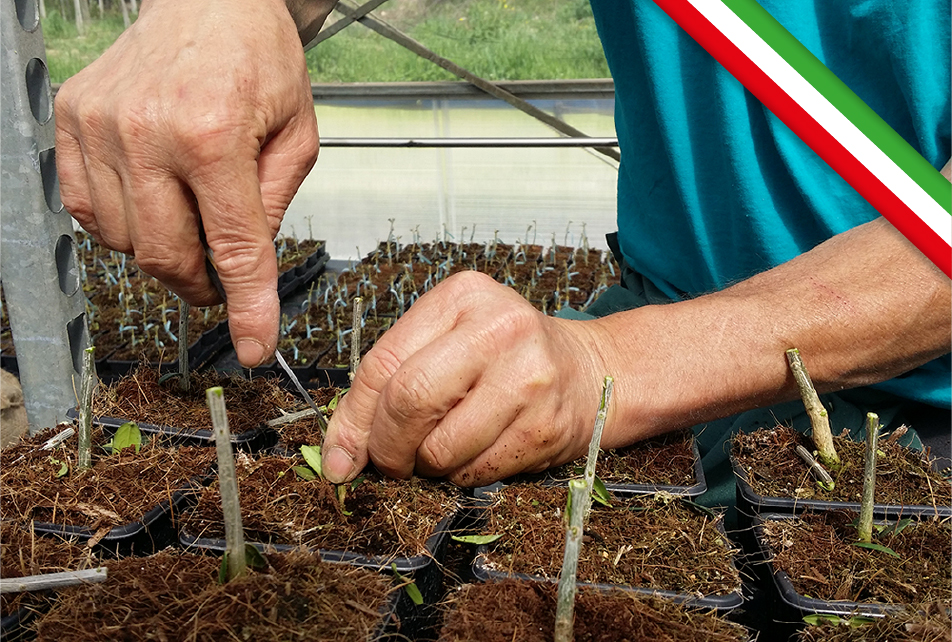 Ask for more informations