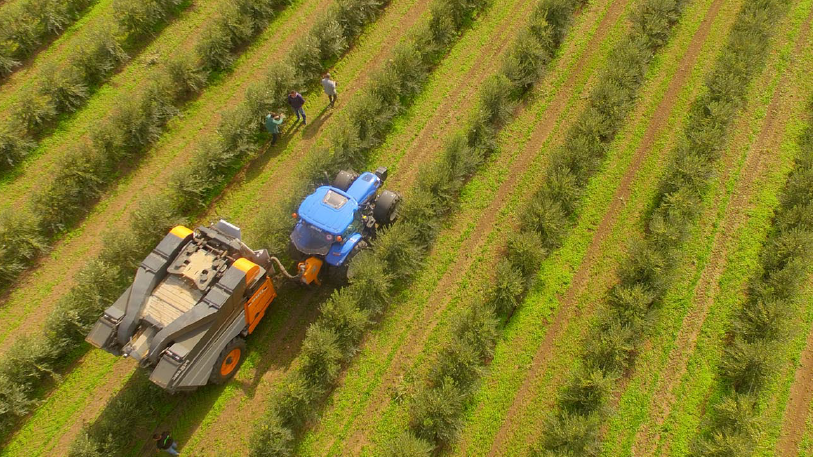 LivitaPlus:
high-density turnkey profitable orchard
We build the future of the olive production
Livita Plus is an olive growing method developed by the Buccelletti company. The system consists in the cultivation of high-density olive groves, with the construction of turnkey installation of high density olive orchard from selected olive trees of certified origin. Livita Plus represents the future of olive farming: it enhances the potential of nature while respecting the environment and enhancing the entrepreneurial project of olive growers, with continuous advice and assistance.
Livita Plus: Olive Farming at best
Integrated system for olive farming
The Livita Plus system consists in the turnkey installation of olive orchard, following a precise integrated system for the cultivation of the olive tree that consists of dedicated precision agriculture techniques and also includes business consulting, financial and assistance for commercial distribution. A solid investment for farmers and business activities.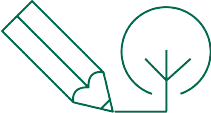 Turnkey design of olive orchard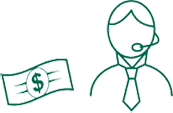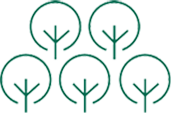 Investment recovery in 5 years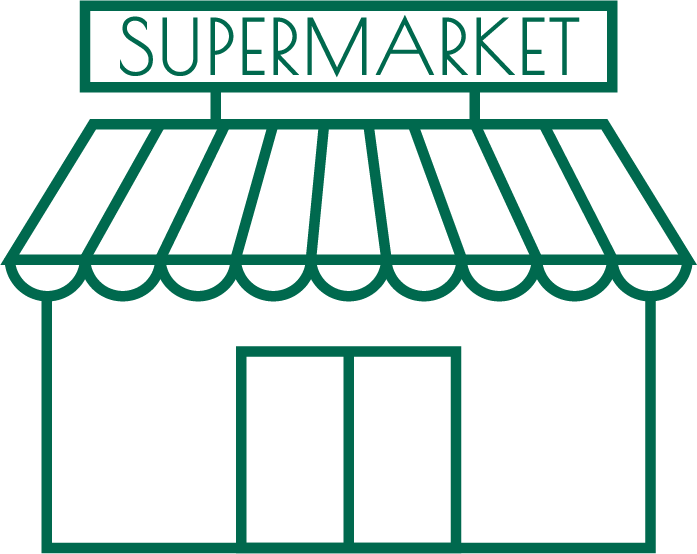 Positioning on the oil market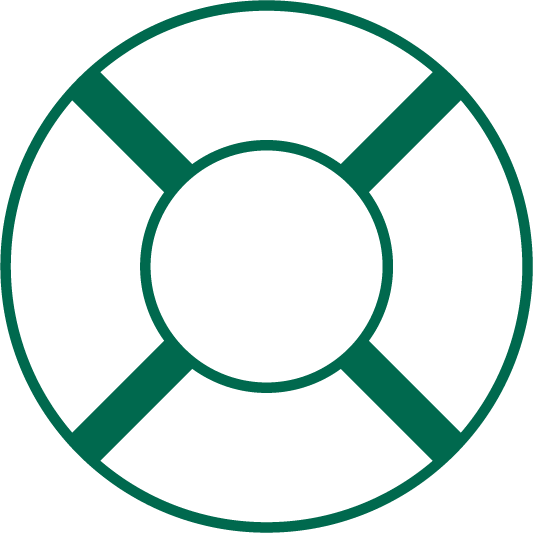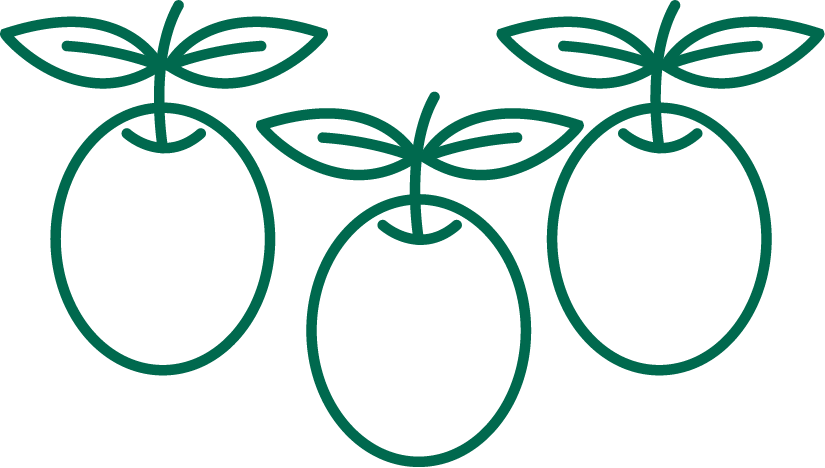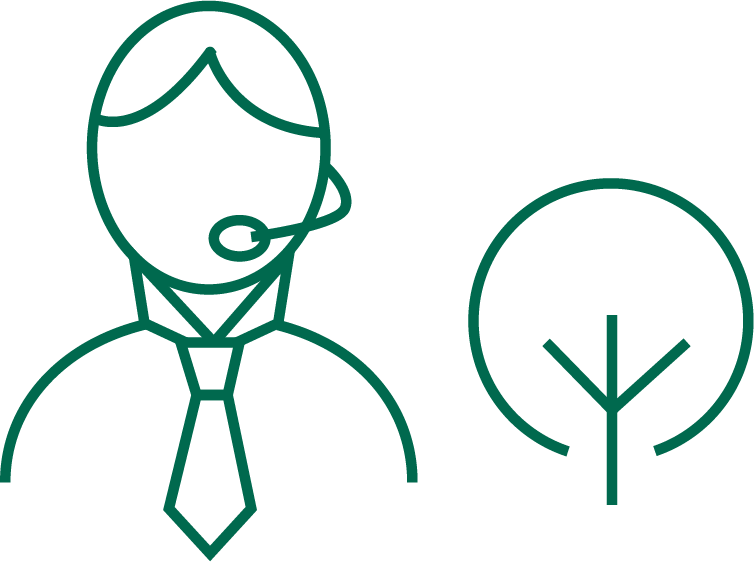 Why choose Livita Plus
High performance turnkey olive orchard
Livita Plus guarantees an integrated turnkey installation of olive orchard that boasts a high performance and a maximum result compared to the forecast margin. Among the advantages of the choice of a super high density olive farming, in fact, we can include the precision management of fertilization, the extensive mechanization of crop operations, the drastic reduction in labor costs, the use of fertilizers and natural treatments that are also suitable for organic farming, an excellent quality extra virgin olive oil.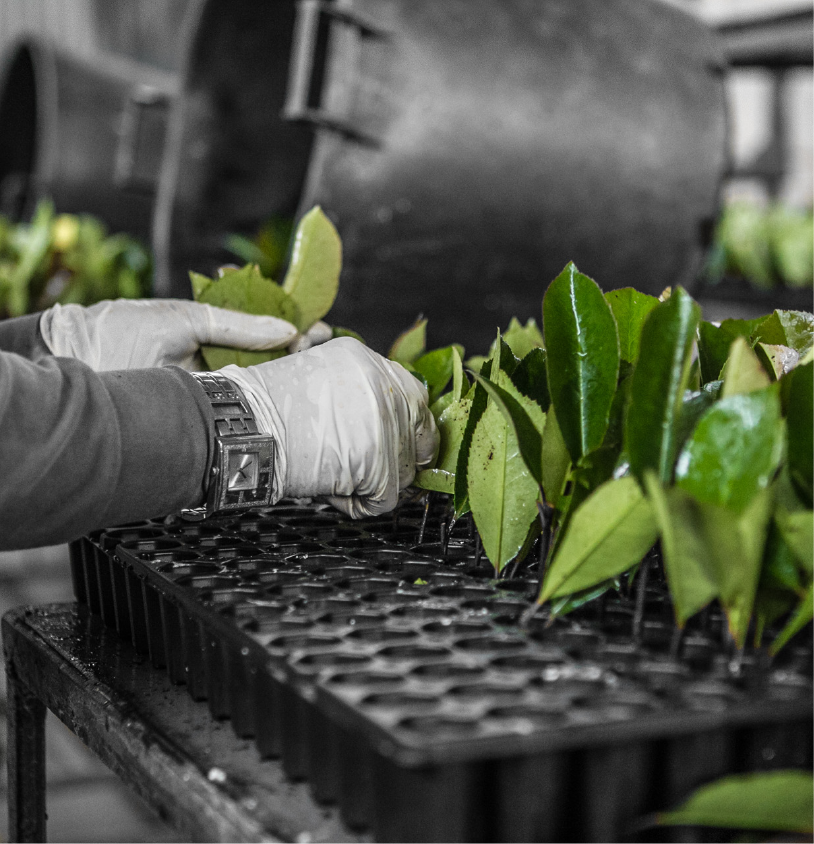 Everlasting passion, forever committed
Buccelletti, super high density olive farming
The Livita Plus system was developed by the company Buccelletti, a company that since 1910 has written numerous pages of the green history of Italy in various sectors, including precision agriculture, nursery and green building.
Mindful of his past, Buccelletti waits for the future by committing in tomorrow's challenges. Buccelletti takes quality olive growing to heart, ensuring long life for plants and safeguarding Made in Italy extra virgin olive oil: a product with a high national demand and, at the same time, extremely requested by foreign markets abroad.
Livita Plus' Diary
Events, info and news
---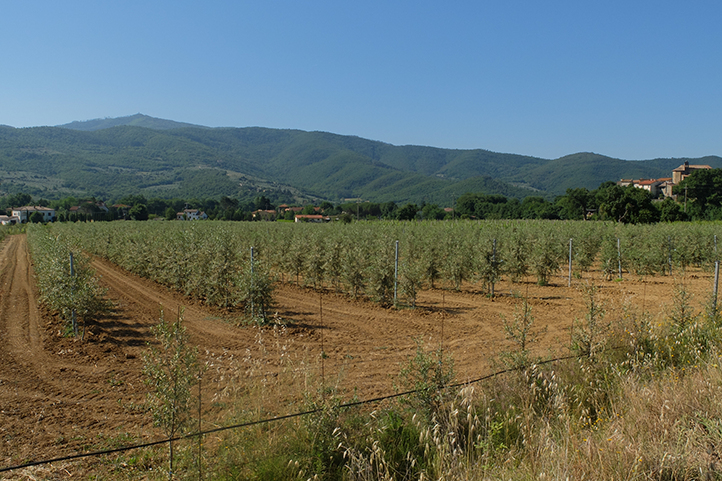 By Web Commerce / 25/09/2019
The Italian olive trees suitable for super high olive growing have been selected by Buccelletti after accurate tests. Here you...
Read More